Harley Davidson Sportster 883 refurbished by Rafa Abella using WEST SYSTEM Epoxy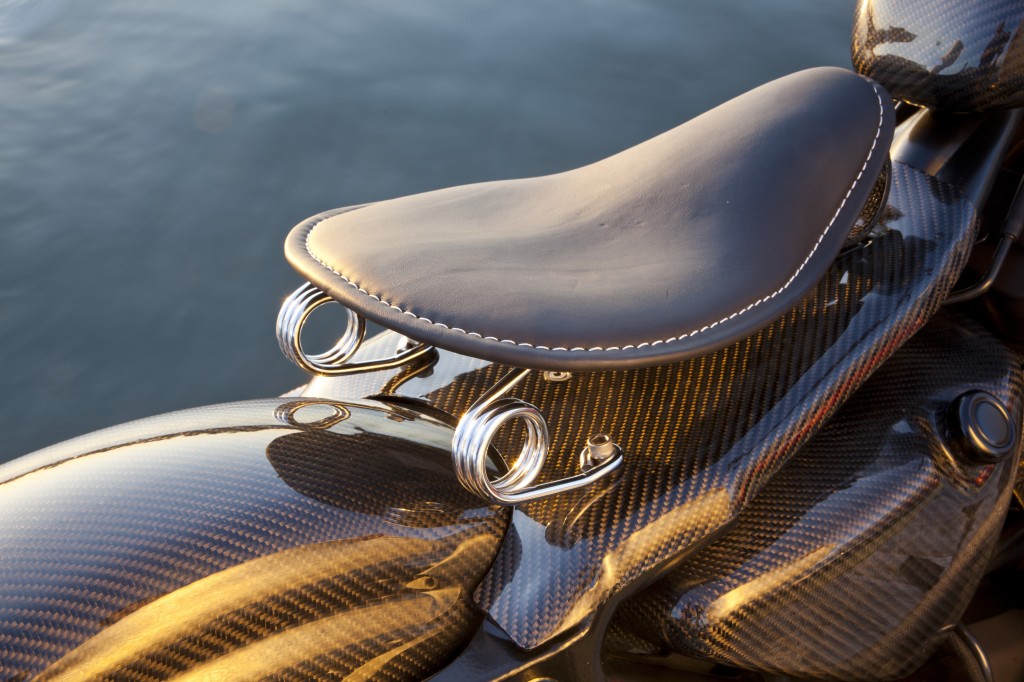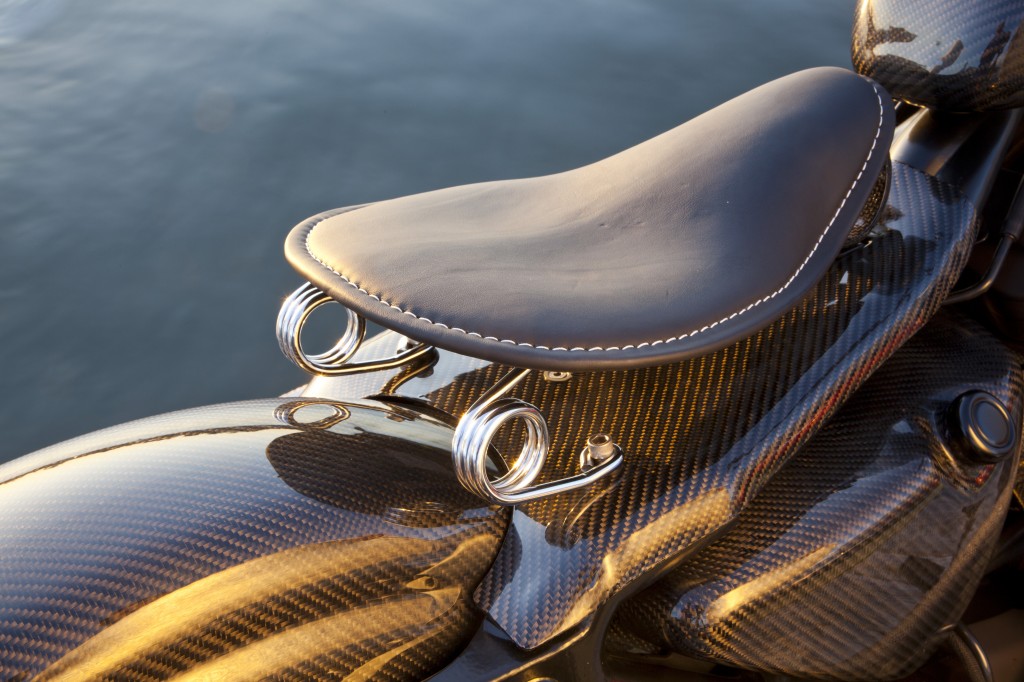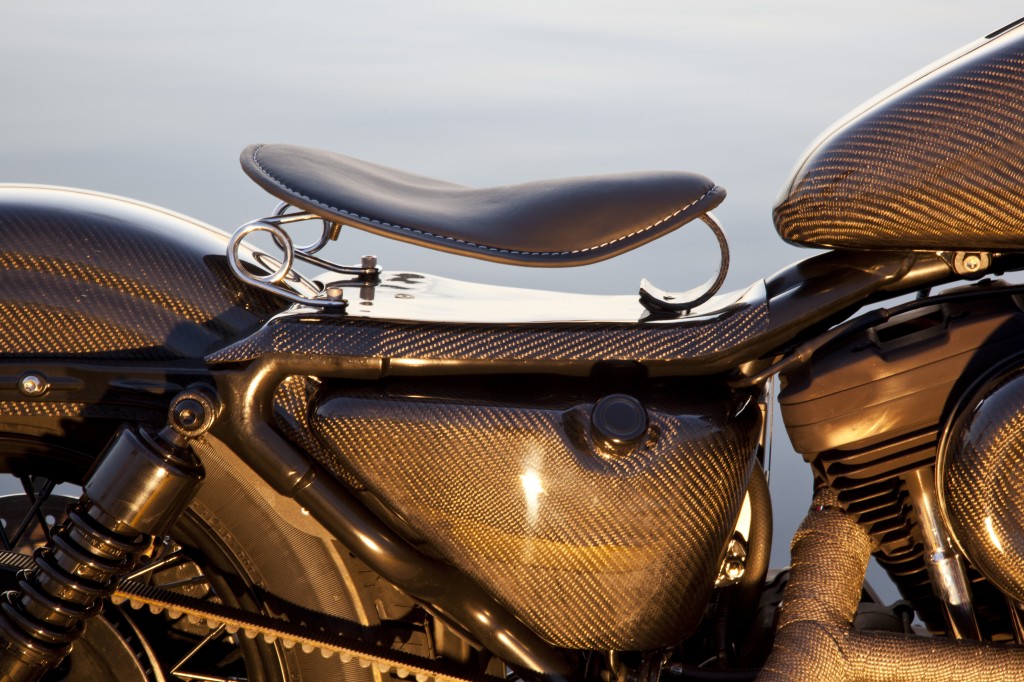 ---
Jerold Knox repaired his wooden golf club with G/Flex and wood shavings stained to match his club. 
---
Garden Fountain made from a hollow piece of driftwood coated with WEST SYSTEM Epoxy. Submitted by Paul Foley.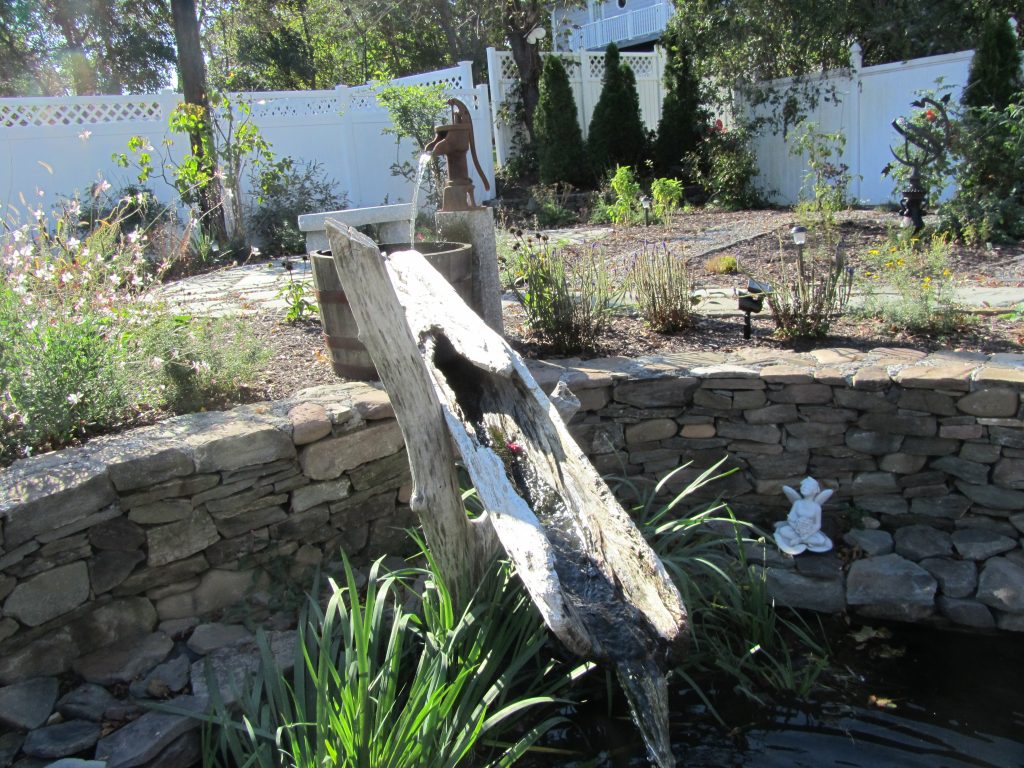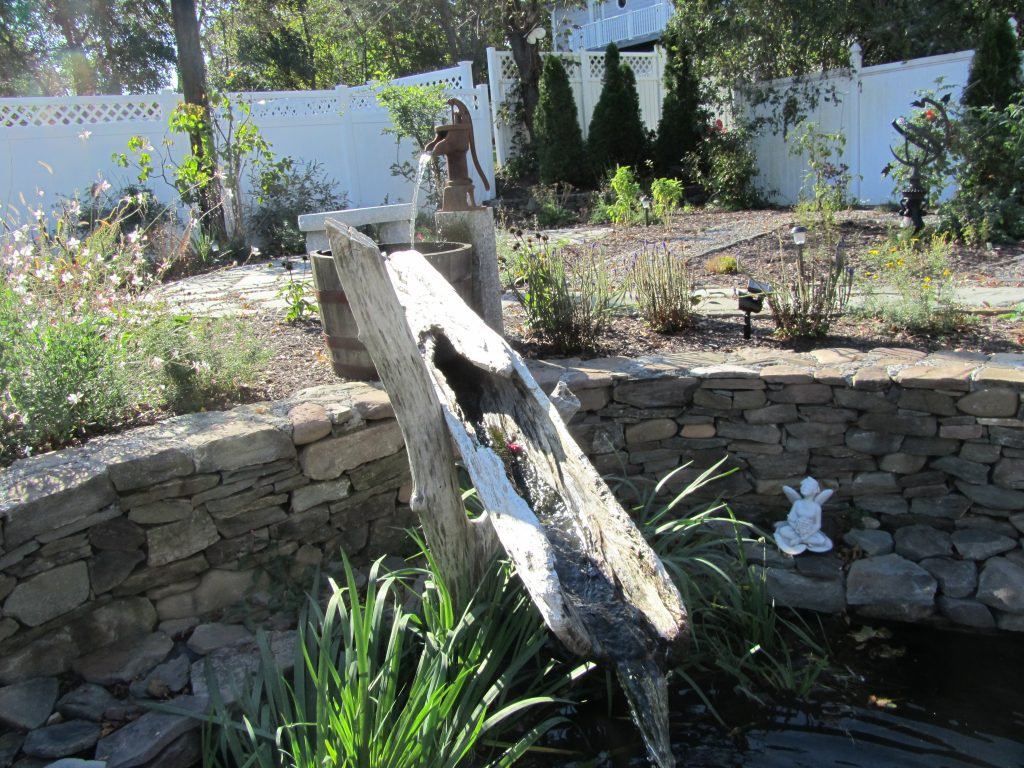 ---
Rob Caveney built an 18'9″ Whitehall pulling boat named Indian using WEST SYSTEM Epoxy.