By Don Gutzmer—GBI Technical Advisor
As a homeowner, I like to apply my WEST SYSTEM® Epoxy skills and expertise to basic household repairs. There are always repairs and improvements needed around my house, and keeping WEST SYSTEM Epoxy on hand helps to solve many of my personal DIY challenges. Great resources for tackling home repairs can be found in back issues of Epoxyworks. I'll list some of the home repair and improvement articles that I have found especially helpful.
Retired Technical Advisor Tom Pawlak explains how to use WEST SYSTEM Epoxy to repair a fiberglass tub or shower. He offers two repair approaches, one for when the backside of the tub or shower is available and the other for when it is not. Tom also explains how to determine laminate thickness with different weights of fiberglass cloth and provides examples of options for finishing your fiberglass tub or shower repair.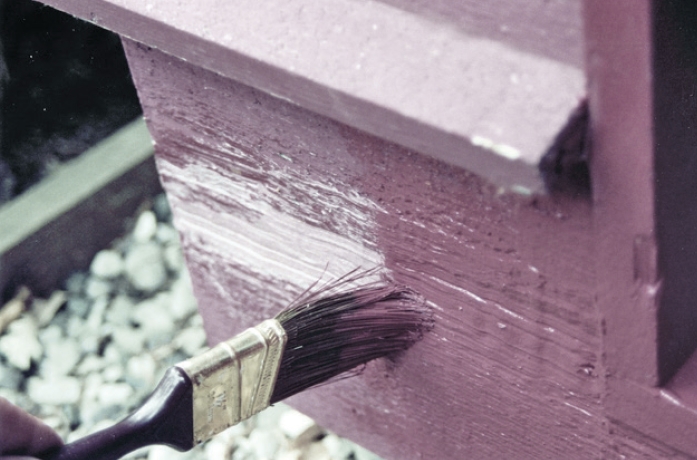 Repairing rotted wood trim with WEST SYSTEM Epoxy is pretty simple when you follow the steps Mike Barker lays out. Step-by-step photos with detailed descriptions reveal the quickest, easiest way to fix rotting wood trim.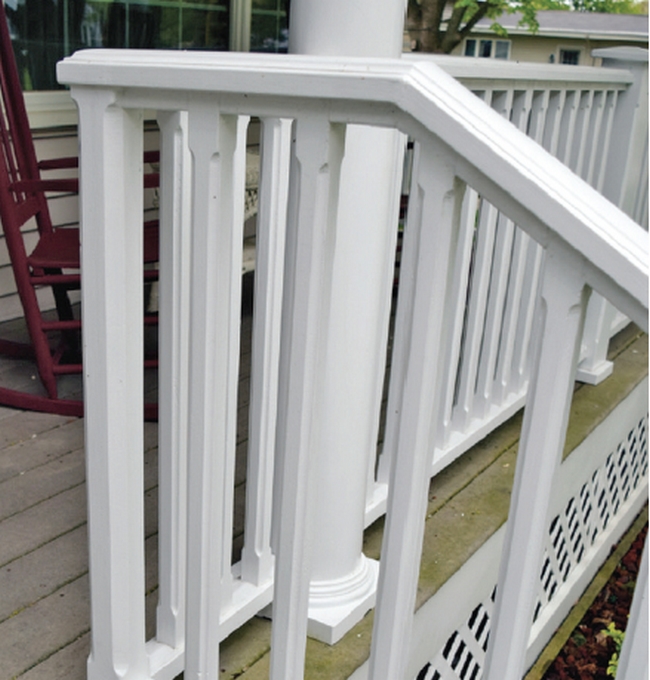 If something needs repairing, Tom Pawlak is your guy! This time, he shows us how he used WEST SYSTEM Epoxy to coat the columns and railing on the deck of his covered front porch. He also gives tips on using epoxy to keep pesky insects from taking up residence inside hollow porch columns.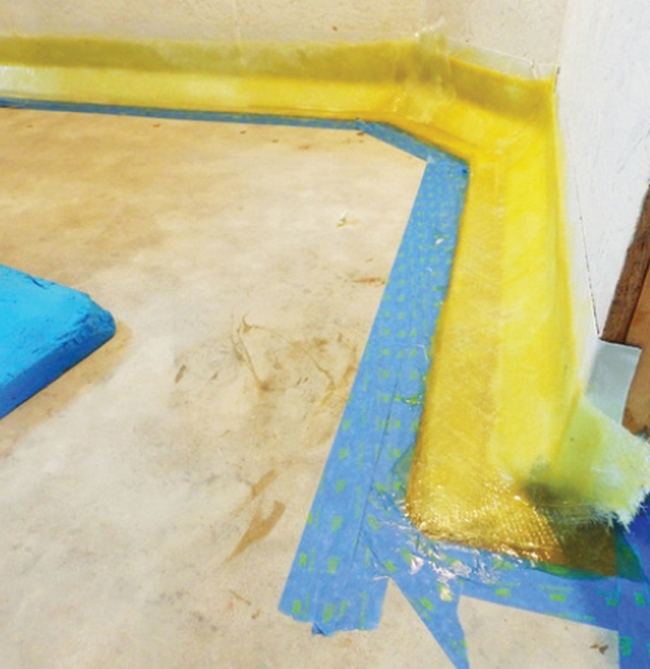 Long-time WEST SYSTEM Epoxy expert and friend Hugh Horton explains why he chose G/flex for his bathroom floor repair. With G/flex and fiberglass cloth, he created a custom shower pan and sealed the perimeter in the bathroom of an American with Disabilities Act (ADA) home. The project required special attention to ADA rules.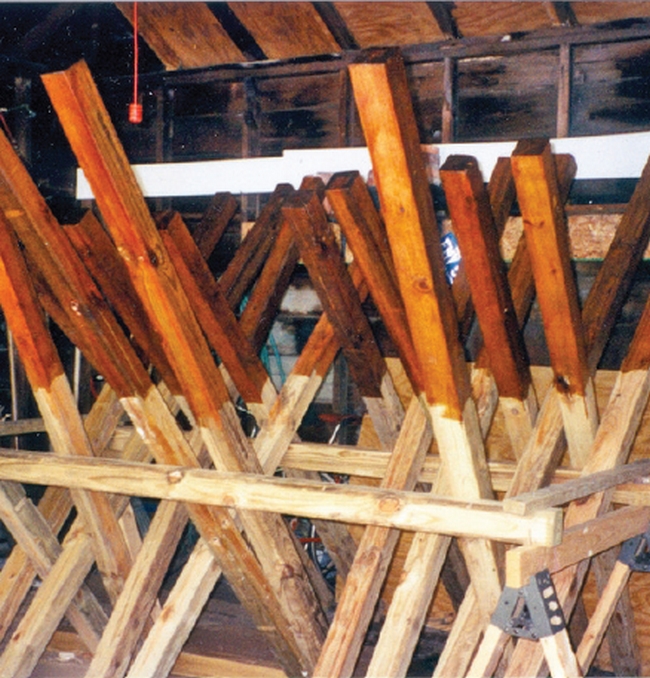 Grace Ombry designed a picket fence and her husband built it. She explains how they used WEST SYSTEM Epoxy on the posts, stringers, and pickets to minimize the risk of wood rot, helping the fence to withstand years of wet Michigan weather.
This 16-page manual, no longer in print, is still available as a free download on the WEST SYSTEM website. It covers a variety of repair topics including:
Sealing & Protecting Surfaces
Repairing Rot Damaged Wood
Joining and Joint Repair
Bonding Hardware & Reinforcing Structures
Tile, Masonry, Metal and Plastic Repair